BRAINFILL ACADEMY IS A LICENSED AND ACCREDITED CENTRE FOR BASIC AND ADVANCED STUDIES WITH REGISTRATION NUMBER: 386497.
Our aim is to help admission seekers legally secure admission into any university of their choice & at the same time, study their preferred course.
According to statistics, over 1.8 million candidates do write UTME (JAMB) with the aspiration of securing admission into their desired institution but unfortunately it is just a minor fraction (less than 30%) that ultimately realize this dream.
Some admission seekers have written JAMB more than once and have never been able to gain admission because of various reason which could include: CBT centre issues, mass failure in UTME, POST UTME failure, Low admission quota e.t.c
To put an end to the unending admission plight, Brainfill Academy has brought a 
golden 
opportunity for admission seekers who wish to acquire university degree through advanced level programmes called 
IJMB
, a unique platform for realizing your dream of university education.
IJMB programme is an Advance Level Programme organized for candidates aspiring to secure admission into any Nigerian University through Direct Entry (DE). The programme last for nine (9) months divided into two semesters. During this period, students are exposed to intensive lectures from Mondays to Friday every week and a weekly C.A test.
GOVT. APPROVED
IJMB is accredited by the NUC
NO JAMB NEEDED
Gain Admission via direct-entry
We took this photo in the IJMB lecture hall some years ago. Now we are all graduates from various universities
Esther Steve
Set of 2018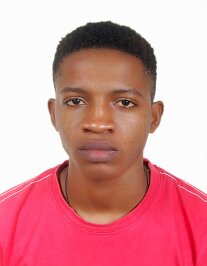 IJMB made my admission into Unilorin easier than ever, kudos to BFA
Adewale Rasheed
Set of 2015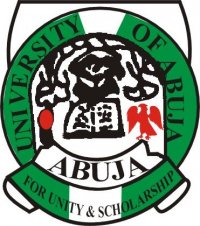 We have ultra modern laboratory for research and learning purposes.
This laboratory is well equipped with apparatus to prepare candidates for the IJMB final exams and beyond. 
Our classes are located in a serene environment to help students have better experience of modern academic system. This is coupled with good hostel accommodation for all students. 
LIBRARY CRAFTED FOR EXCELLENCE
Our library is furnished with text books and study materials. This is one major reasons our students always come out with the best grades. Join us and see for yourself 
CAMBRIDGE ADVANCED LEVEL PROGRAMME. Cambridge A-level (CAMBRIDGE A\'Level Nigeria) is a national examinations body approved by the Federal Government of...